Introductory Session
 I'm here to listen. This is a free 30 minute consultation. We'll talk about your goals, what coaching is, and if I'm a fit for you. 
Individual Sessions
This is a one-on-one session in an open discussion format. I will help you discover a plan that will assist your success.
Group Sessions
My group sessions are designed to foster collaboration and togetherness in order to reach a common goal and build teamwork.
Workshops
Looking to focus on a specific theme? I'll help you hone in or your area of interest and we'll tackle it together.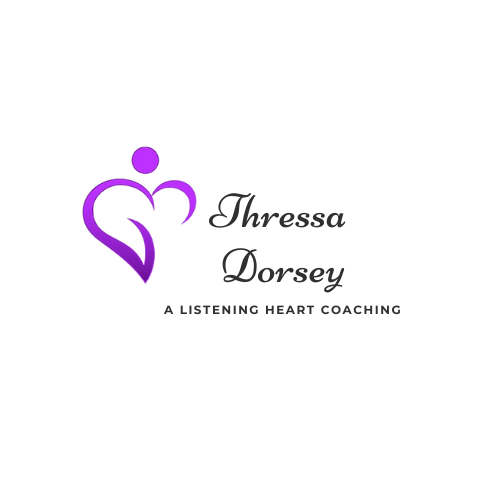 Thressa Dorsey is an expert listener and is dedicated to helping you move forward in either your career or personal life. Choose A Listening Heart Coaching to grow and achieve your goals and dreams.