Ready To Help You Succeed
Hey Thressa here, the founder of A Listening Heart Coaching. Thanks so much for reaching out. Know that with me you'll always have an advocate in your corner who is willing to listen and wants to help you get to where you want to go.
If you're ready to start your journey or have any questions please fill out the contact form and I will personally reach out and be in touch shortly.
I look forward to getting to know you and your dreams/plans and can't wait to connect!
Thressa Dorsey,
Owner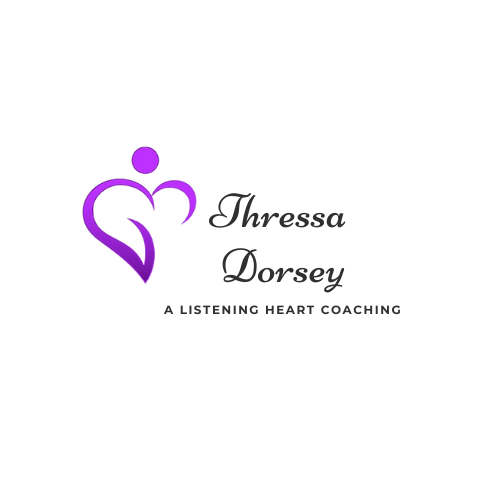 Thressa Dorsey is an expert listener and is dedicated to helping you move forward in either your career or personal life. Choose A Listening Heart Coaching to grow and achieve your goals and dreams.