A Listening Heart Coaching?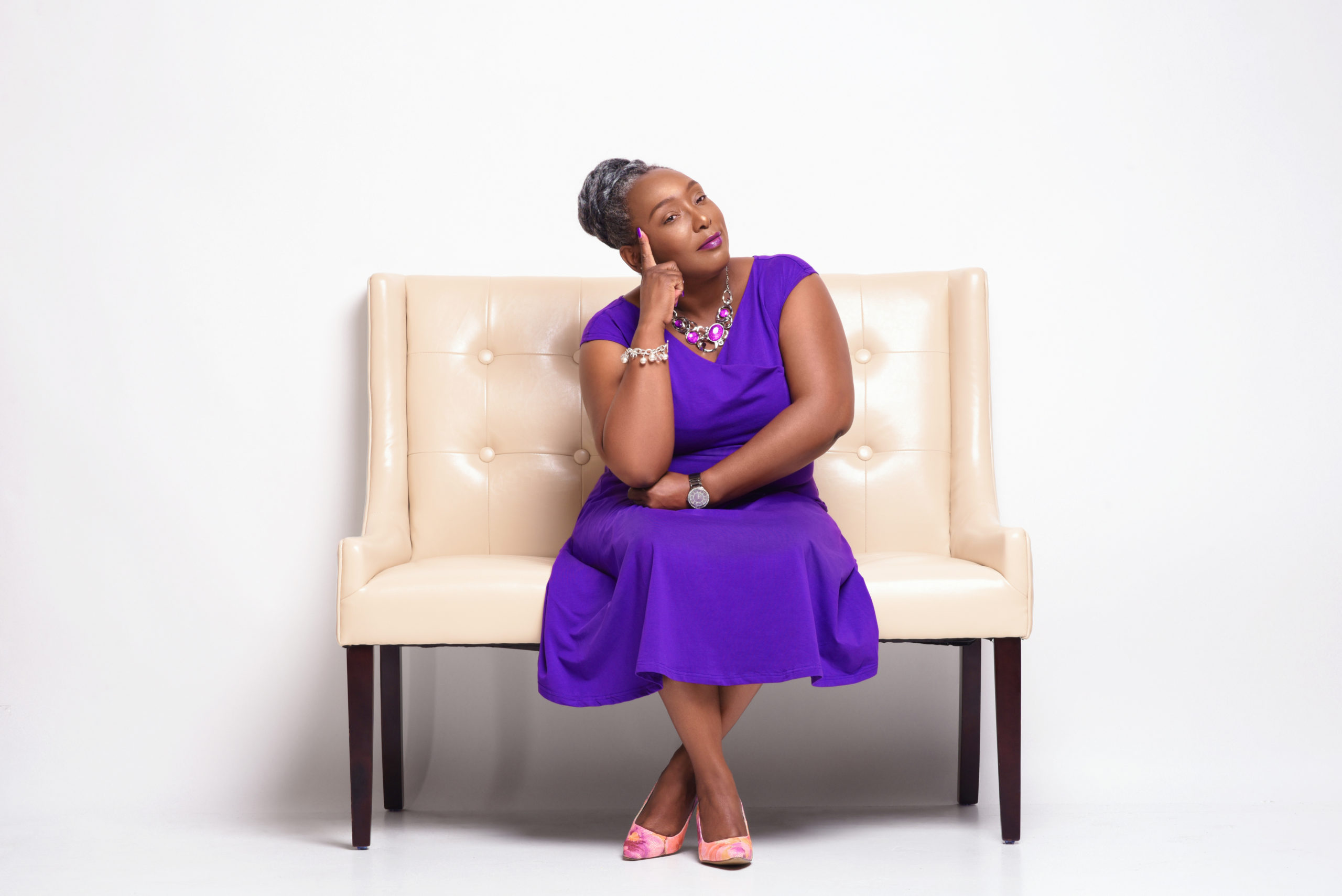 A Listening Heart Coaching is primarily rooted in helping you achieve the best version of yourself. I aim to help professionals and individuals from all walks of life to excel in life and in leadership. In addition, actively listen and identify pain points and opportunities for growth, and help you develop an actionable plan to help you in your personal life or career. In fact, I want to help give you the tools to make you feel empowered and be your listening heart for the journey you are about to undertake.
Breaking cycles of defeat
You can succeed, it's going to take
persistence and perseverance.
pinpointing your purpose
You were put on this earth for a reason, get ready to discover why.
facing and overcoming fear
It's time to tell what's been holding you back, time's up you must go.
Living now with passion
Yesterday is gone and tomorrow is yet to be, enjoy the abundance of today.
Be Vividly, Vibrantly you
Live the amazing, colorful life you were meant to live.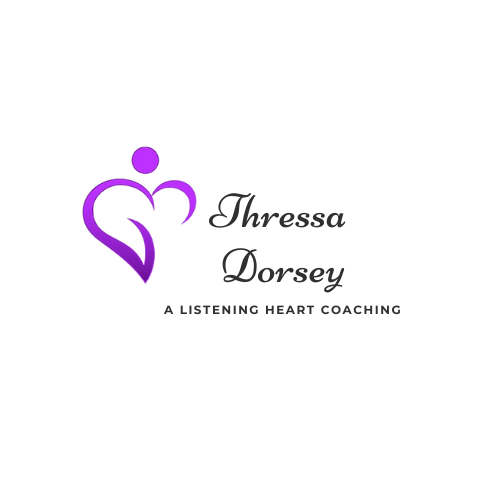 Thressa Dorsey is an expert listener and is dedicated to helping you move forward in either your career or personal life. Choose A Listening Heart Coaching to grow and achieve your goals and dreams.