From Thressa Herself
Each book ordered via thressadorsey.com will personally be signed and shipped as a huge thank you for the support!
REMARKABLE FAITH MOVING YOUR FAITH FROM ORDINARY TO EXTRAORDINARY
$16.00 (Includes shipping cost)
A book for everyone, whether you are a believer or non-believer. It is a simple story of building your faith from mustard seed to remarkable, which will allow you to stand strong when life throws it's hardest punch in your direction. The author shares her story of her faith being tested following the sudden death of her son. She came through with her faith stronger than it had ever been.
THE MOM IN ME STORIES AND PRACTICAL ADVICE FROM MOMS WHO HAVE SURVIVED PARENTING
$23.00 (Includes shipping cost)
Twenty-one valiant moms have collaborated to share how they have pushed through and survived seemingly insurmountable obstacles. Being a mom isn't about being perfect. I promise you, there is no perfect mom on this earth.
What you will see in the pages of this book is the strength, determination, and courage of these incredible mom's, told through the experiences they have endured along one of the most daring journeys we as women can ever attempt – Motherhood.
LESSONS FROM THE HEART 60 DAILY INSPIRATIONS FOR LIFE'S JOURNEY
$18.00 (Includes shipping cost)
For everyone who is ready to live a transformed life! This devotional was designed just for you, to get a daily dose of motivation, inspiration, and revelation as you make it throughout your day.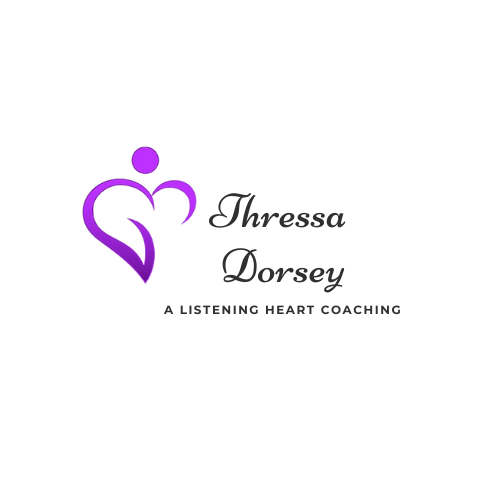 Thressa Dorsey is an expert listener and is dedicated to helping you move forward in either your career or personal life. Choose A Listening Heart Coaching to grow and achieve your goals and dreams.