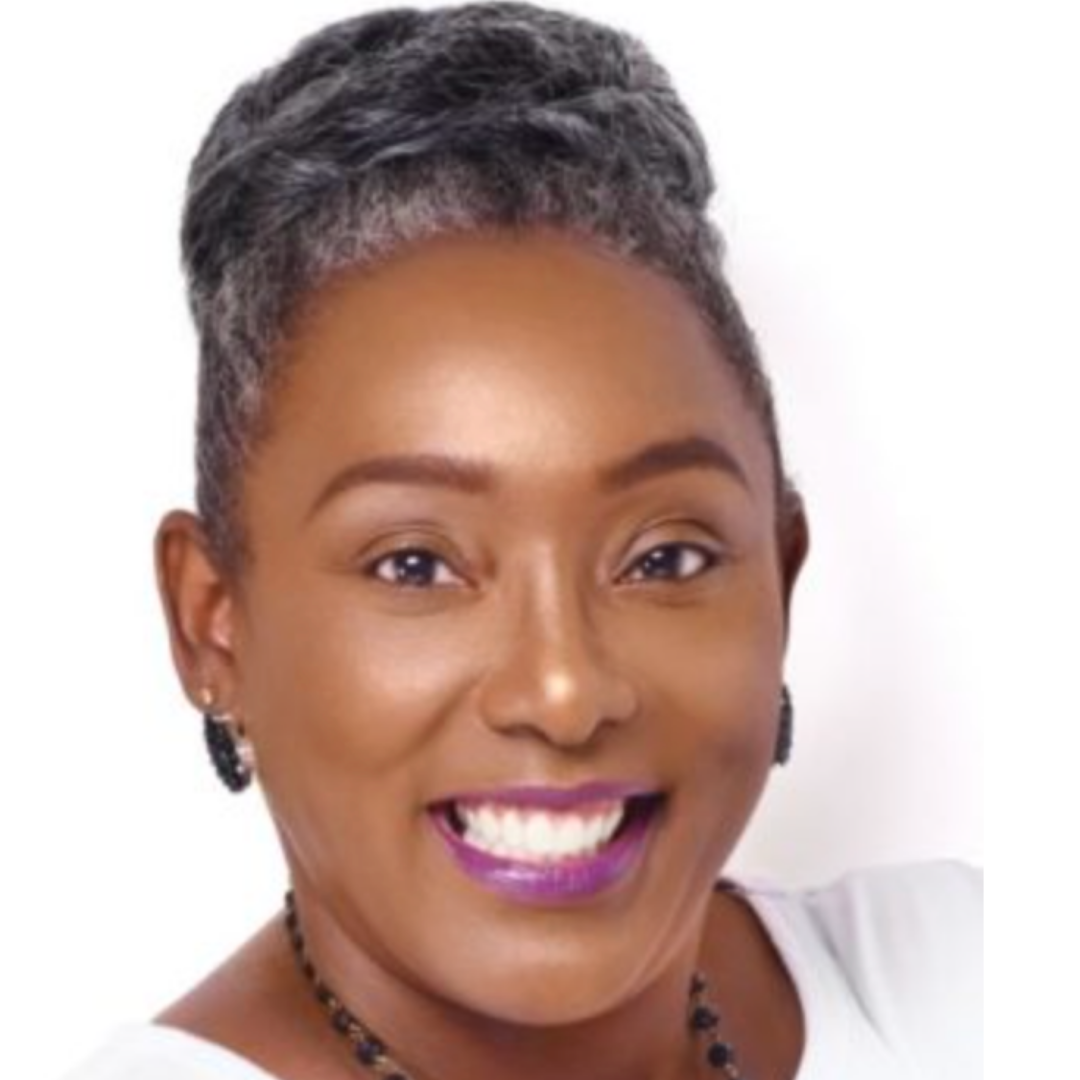 Thressa Dorsey, Owner
Thressa is an expert listener and coach with over 17 years of experience in ministry and coaching. Thressa was born and raised in Baltimore, MD. So, she is no stranger to adversity. The personal and professional challenges she overcame in her life has motivated her to help teach and equip others with healthy strategies to advance in their lives.
Behind the woman,
Thressa Olivia Dorsey, is the wife of her high school sweetheart, Tracy L. Dorsey and the proud mother of two children: Anton (deceased) and Alaina. She is the author of "Remarkable Faith: Moving Your Faith from Ordinary to Extraordinary!" and  "Lessons From the Heart : 60 Daily Inspirations for Life's Journey" .
Always an Advocate,
Always Listening
A Listening Heart Coaching is designed to put you first. Using the experiences I have had in both my professional and personal life I want to give you the tools necessary to be your best self. Life may come with twists and turns, and sometimes you find yourself in a place you may feel is unfamiliar. My approach is to walk with you as discover a more vibrant and healthy you.
One-on-one coaching

Group coaching

Workshops

Commitment to excellence

Empathetic and understanding

Dedicated to serving you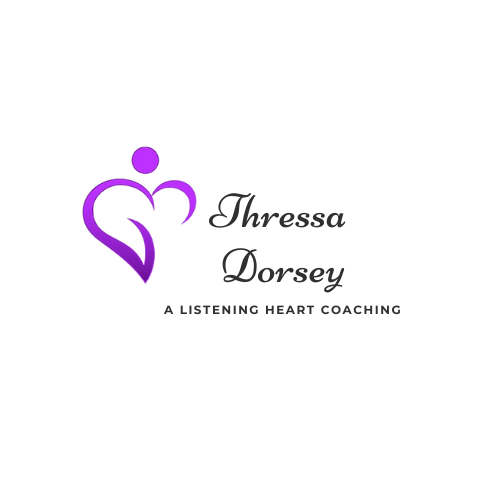 Thressa Dorsey is an expert listener and is dedicated to helping you move forward in either your career or personal life. Choose A Listening Heart Coaching to grow and achieve your goals and dreams.