The individual sessions are open  one-on-one discussions that are designed to lead lead you in the direction of your personal answer. My aim is to empower you to establish a goal so that we can walk through the journey of mapping out how you get there.
I focus on empowering you to reach your goal by asking questions that are designed to make you think critically about your motivations, strengths, weaknesses. I don't solve the problem for you, rather I give you the tools to carve out your own path.
60 minute session

Open discussion

Custom planning
In our individual times we can come up with both measurable and attainable goals that you can apply to the areas of your life that we discuss. I'll always be open and honest and will work to help you create the change you want to see in your life.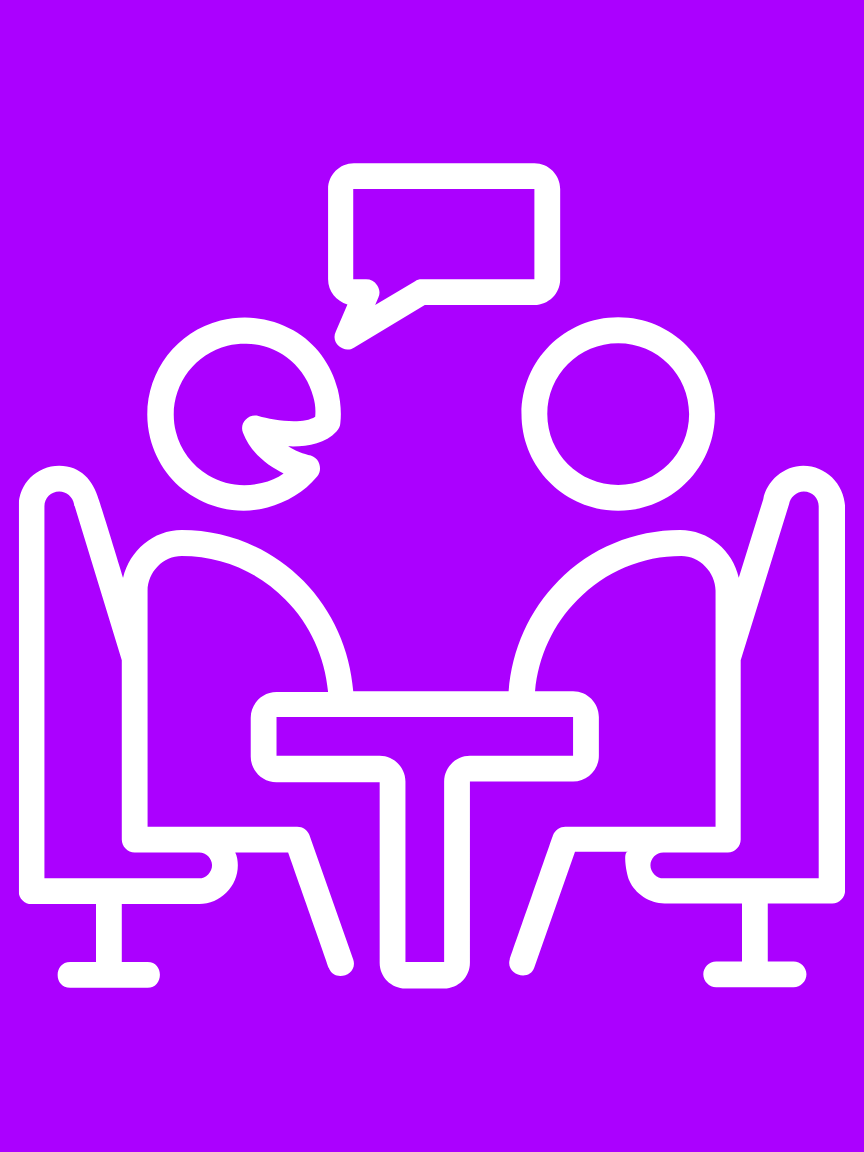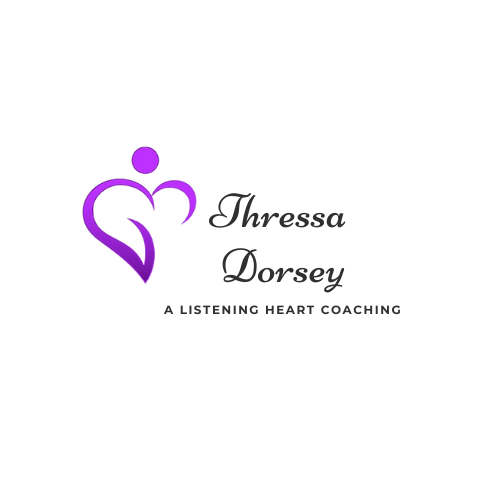 Thressa Dorsey is an expert listener and is dedicated to helping you move forward in either your career or personal life. Choose A Listening Heart Coaching to grow and achieve your goals and dreams.