The introductory session is a free 30-minute consultation where I help you figure out what your goals are and understand what you can expect out of the coaching relationship.
People often have common misconceptions about what coaching is or isn't, and I break down this difference. I also help you to come up with measurable and attainable goals that we can work towards on your journey.
Completely free

You-centric

Honest

Future-minded
The main focus of the introductory session is to understand what your particular personal or professional goals are and how you can work to achieve them. The other function is to understand if we are a match for each other. Every coaching relationship is unique and will not be beneficial we are not compatible. I am open, honest, and direct because the object is to to help transform you into the best version of you!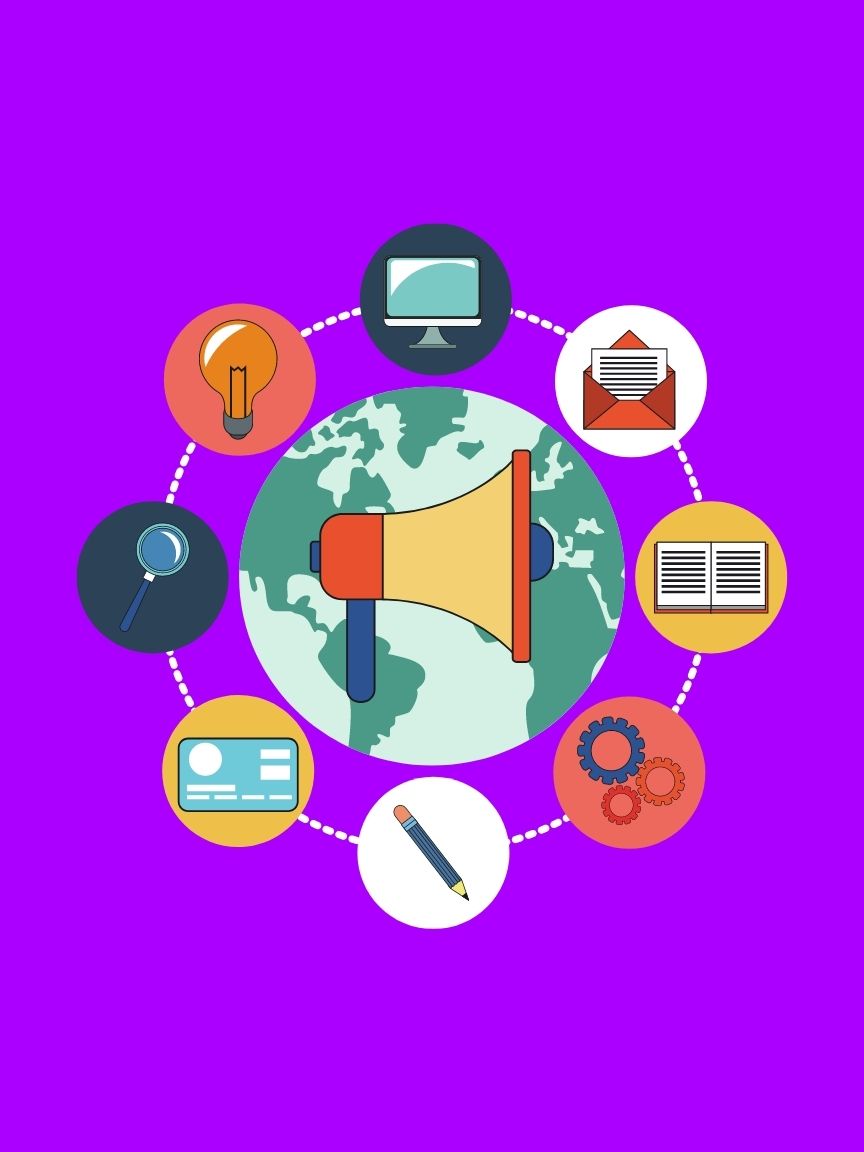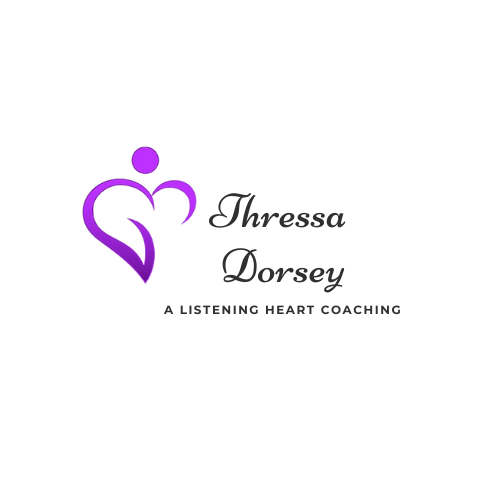 Thressa Dorsey is an expert listener and is dedicated to helping you move forward in either your career or personal life. Choose A Listening Heart Coaching to grow and achieve your goals and dreams.